Rise Investment Club
Rise does more than help you make the best dollar investments, we are a community of finance experts and investors who are always willing to guide you on your journey to growing your wealth.
Join The Club
Our Network will grow your net worth
The Rise Investment Club is a great place to ask questions about money and get useful answers, team up to tap into fresh investment opportunities and get practical advice every time you need it
Membership is free and open to everyone, even if you don't use Rise.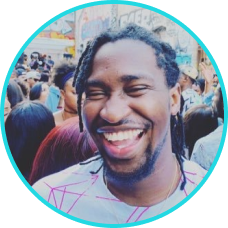 "My favorite kind of tool or product is one that reduces how much I have to think about the task I'm trying to achieve. Rise does that for me with investments. I just make payments and the rest of the investment process is handled for me. It's almost magical.""
Timi Ajiboye
CEO BuyCoins Africa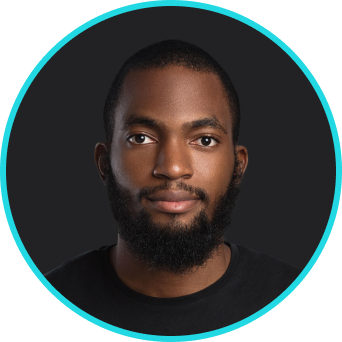 "Investing in US stocks through Rise has been super helpful in diversifying my investments and growing my dollar investment portfolio. The icing on the cake is the community of investors that Rise gives you access to. Super outstanding!"
Dayo Koleowo
Partner at Micotraction
"The best thing about using Rise is the access to US stock portfolio that I wouldn't otherwise have. I can track my contributions easily and watch as my money is put to work by a team of professionals"
Ebele Ezenwa
Corporate & Commercial Lawyer
What you need is what you get.
One-on-one connections with finance professionals.
Online investment classes.
Free conversations with business advisors.
Investment progress tracking.
Access to investment loans and financial planning.
Join the Rise Investment Club now or sign up for Rise and become a club member automatically.